Services
Construction cost analysis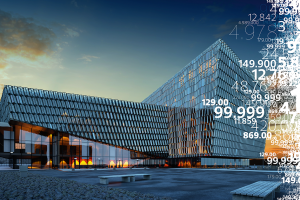 If the construction budget is reaching over the expected, Ltd. "ALTCON" will help you to find a way to reduce costs at the same time without losing the projects' quality. We offer to scrutinize positions that are in the technical project as well as those that are in the interior design project.  
The experienced team of Ltd. "ALTCON" offers to check technical solutions of the technical project in different project stages - during the design period, before the tender, during the tender and during construction works. As a result, it is possible to reduce general construction costs (concrete works, metal constructions etc.). For example by choosing the optimal placement of reinforcement in concrete slabs, using equivalent materials from different producers or by using standardized details. 
Our team also offers the possibility to optimize the equipment of building services by choosing the most efficient and beneficial solution for your project. We are adapting interior solutions according to the Clients budget. By optimizing project solutions Ltd. "ALTCON" is keeping the quality level defined by the Client. Ltd. "ALTCON" is working both with suppliers of materials in Latvian and abroad.