Services
Interior design planning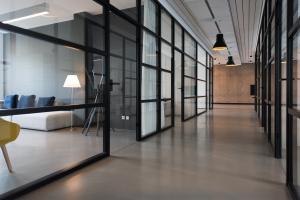 Usually, when purchasing real estate, concentration is more to the visual aspect of the estate without analyzing in-depth construction and building services. Ltd. "ALTCON" offers not only a new interior design to your real estate but as well as detail existing interior project or find an interior designer that would fit all requirements.  
We can offer as well to find analog products to them once in an interior design project and by that reduce construction costs. 
ORGANISATION OF INTERIOR DESIGN TENDER
The team of Ltd. "ALTCON" has experience in cooperation with many known interior designers, which allows us to organize an effective tender for choosing the best interior designer for your project. We will prepare all necessary documentation for contracting, including a detailed design brief. 
PRECISE INTERIOR MEASUREMENTS
Our team very often encounters situations when a beautiful and well-considered interior is ruined by inaccurate measures e.g. placement of electrical sockets and switches, placement of built-in building service equipment, placement of built-in furniture etc. Many interior designers lack the time and willingness to spend each day on-site and that causes a lot of mismatches and conflicts between the actual construction and design project. This is the reason why Ltd. "ALTCON" offers a new service - accurate measuring of amounts on-site and choosing an ergonomic and precise placement of interior elements. 
When choosing interior there are no less important details - precision is essential.